Make plans now for our upcoming events!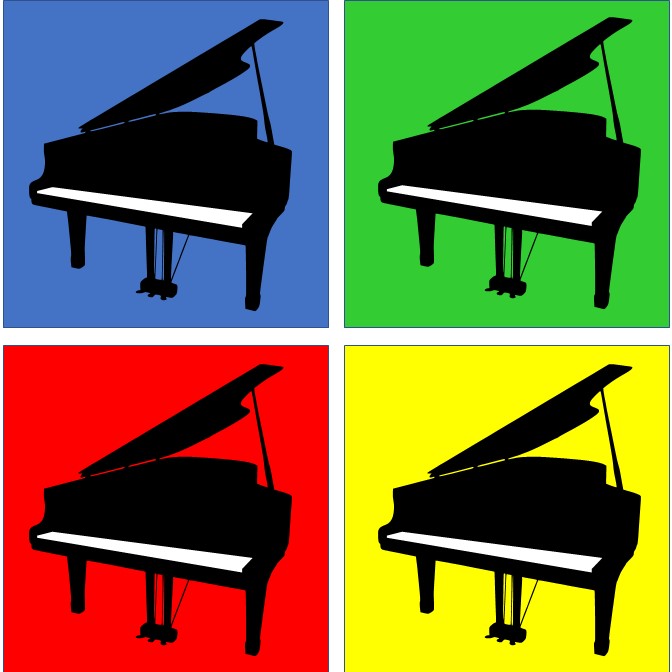 a concert featuring FOUR grand pianos


proceeds benefiting:  Isaiah 117 House
Four grands. Sixteen hands. Infinite delight!
May 14, 2022, 3 &  7 p.m.
ETSU Martin Center for the Arts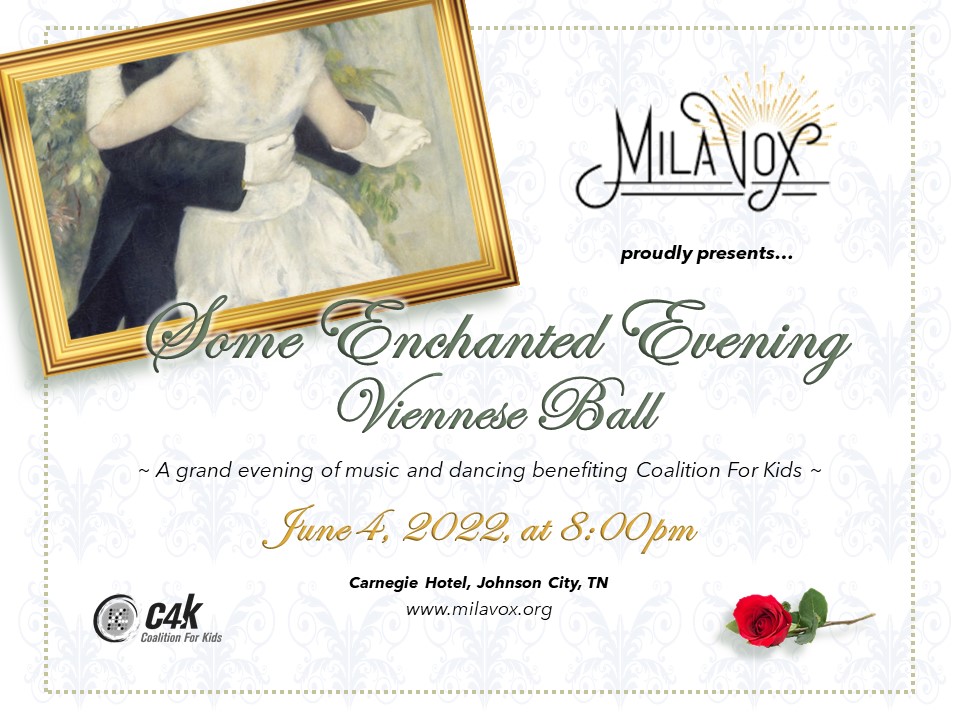 Mark your calendars for this black-tie, space-limited occasion!
In the tradition of the grand balls of Vienna, Austria, enjoy live chamber orchestra music, waltzing, polka, glorious confections, and stellar opera and ballet performances by regional artists.
Gala proceeds support the transformational work of Coalition for Kids in the lives of local, underserved children, and the Mila Vox mission to serve at-risk children via the arts and aid.
View our "Prelude Packet" to learn about grand ball tradition, etiquette, dress code, dance lessons, etc.